Vienna
February 20-22, 2004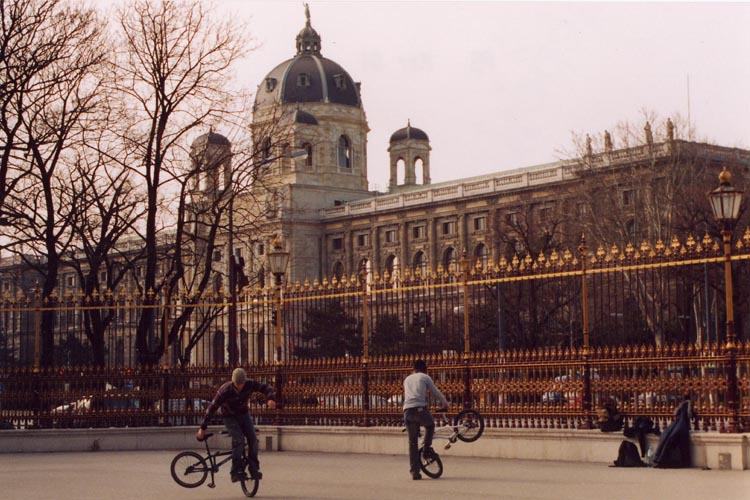 MK
BMX in Vienna.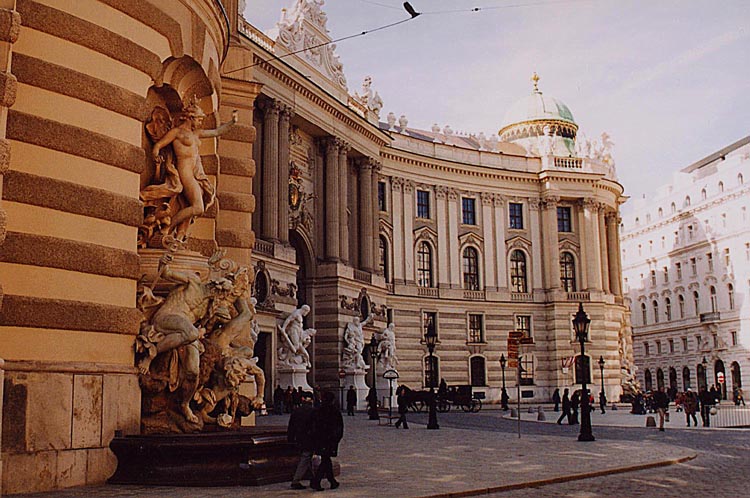 MK
We, of course, wandered all around central Vienna. The city is both amazing and overwhelming, with monuments and sculpture everywhere. It's clear this was the capital of an empire. Here is just a slice of the enormous Hofburg, the Imperial Palace.

BH
Looks like even St. Stephen has sold out.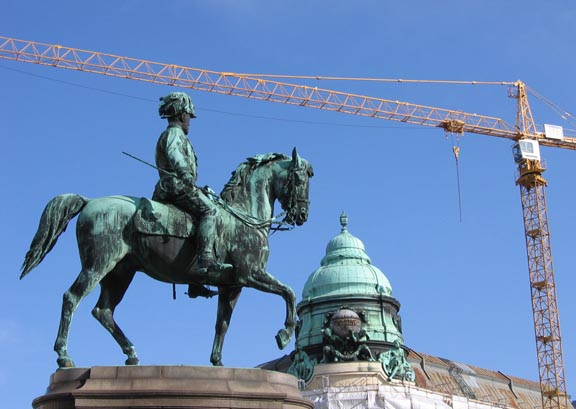 BH
Old city and new.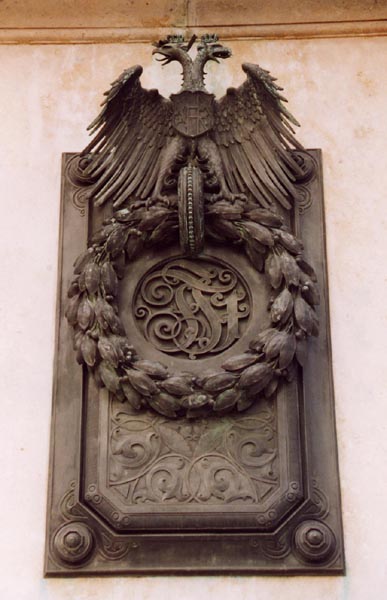 MK
A sculpture of the two-headed eagle, the emblem of the Habsburgs.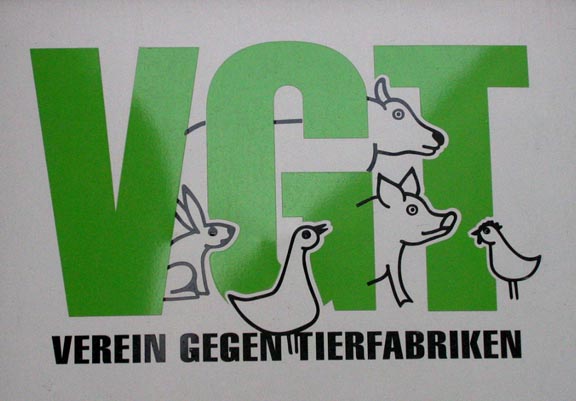 MK
An organization against factory farms was handing out literature.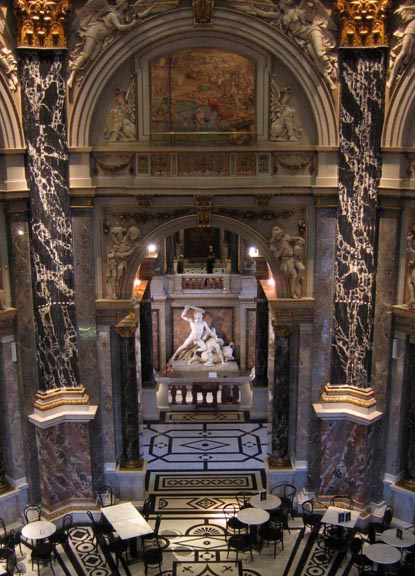 BH
We spent an afternoon at Vienna's fine arts museum. The collect was huge, and even the architecture itself was dizzying in its complexity.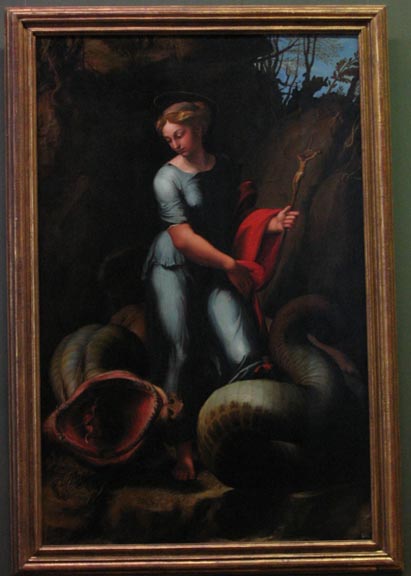 BH
St. Margaret and the dragon. Forget that George fellow.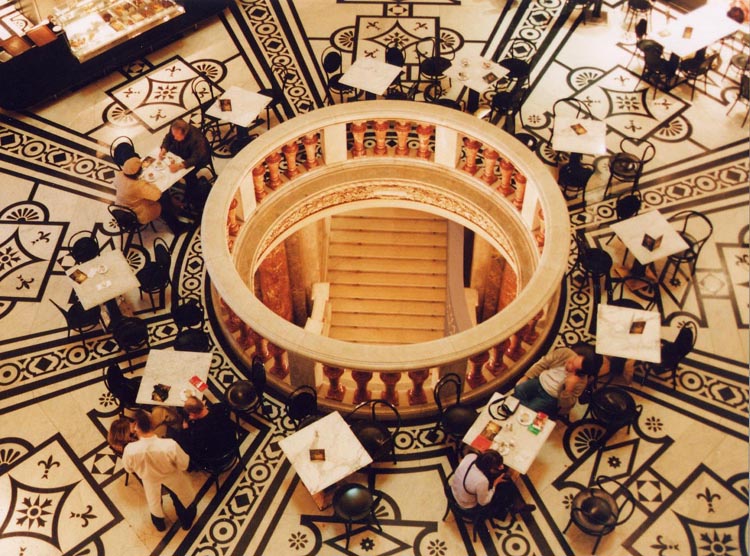 MK
The museum cafe.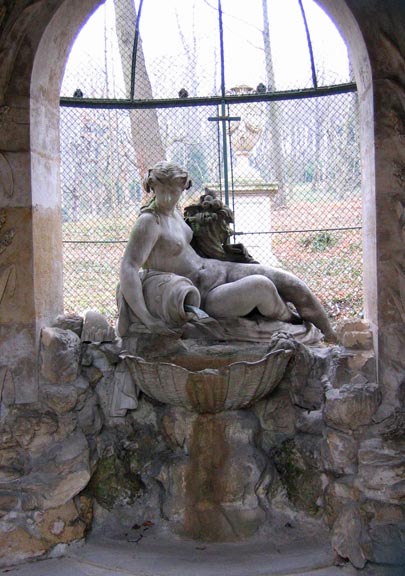 BH
We also took an afternoon to see the gardens at Schloss Schöbrunn, the Hapsburg's summer palace. Here is the original well for which the place is named.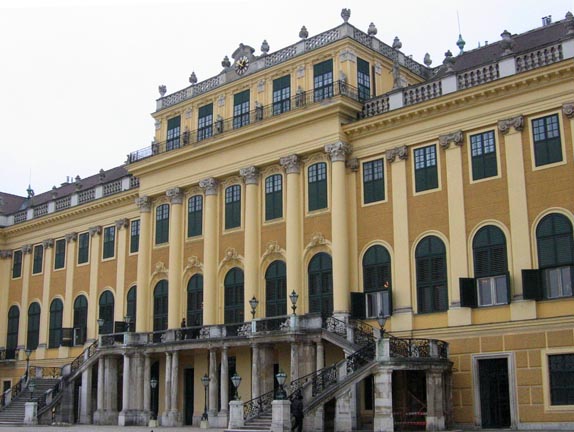 Bh
The palace entrance.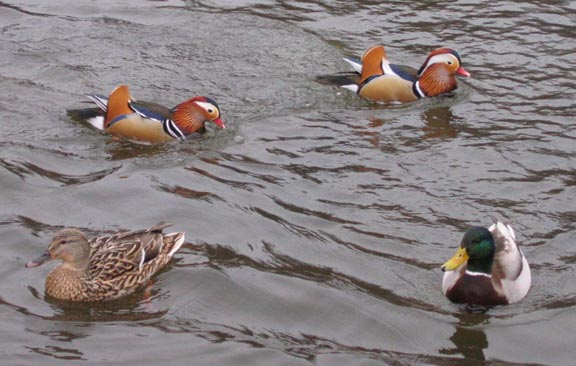 BH
Ducks in the palace waters.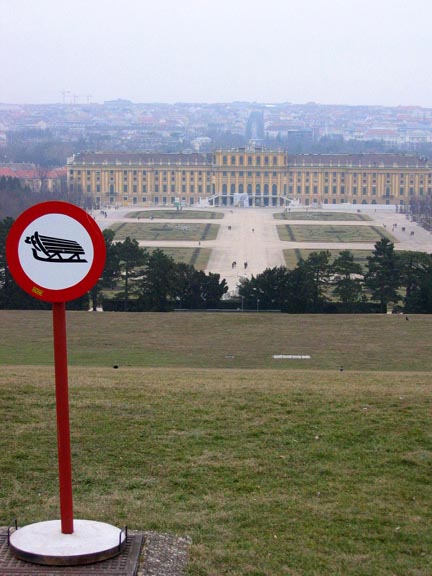 MK
Oh man, now I'm going to have to carry my sled back down.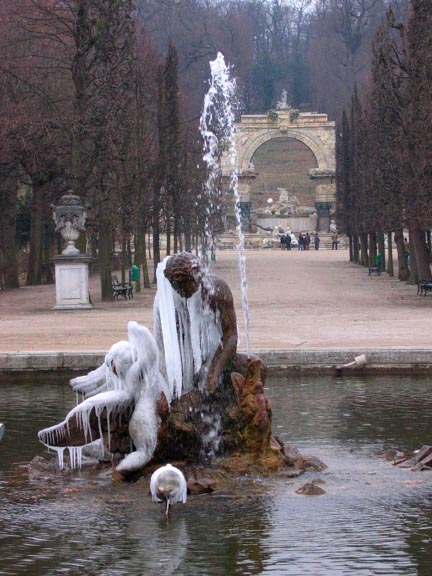 BH
Did I mention it was cold?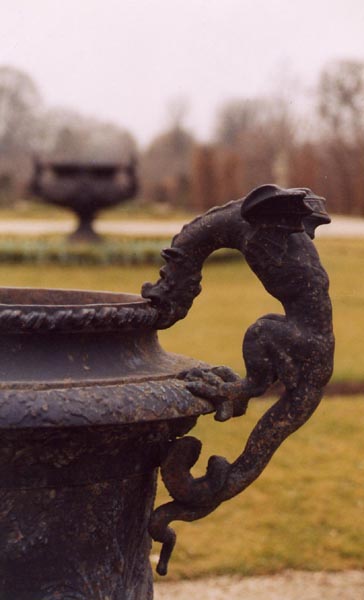 MK
Detail of an urn in the palace gardens.