Ben came and visited for a week and we took a trip to Salzburg, about an hour's train ride away.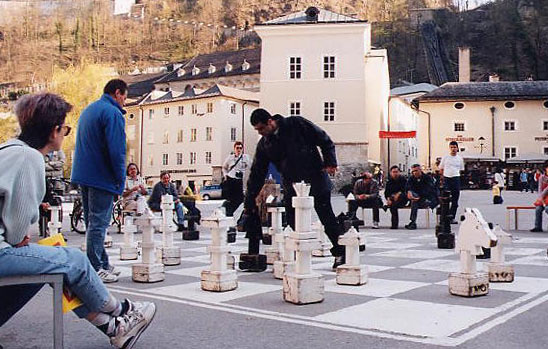 We watched a chess game in the old town square, along with many other spectators.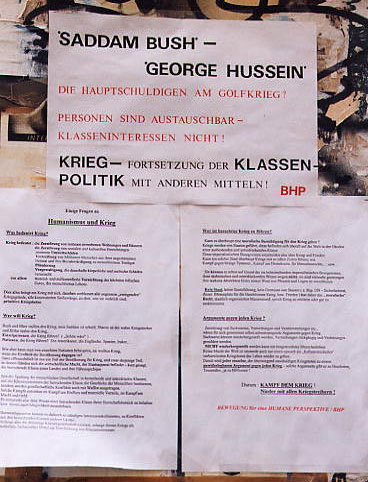 Anti-war posters.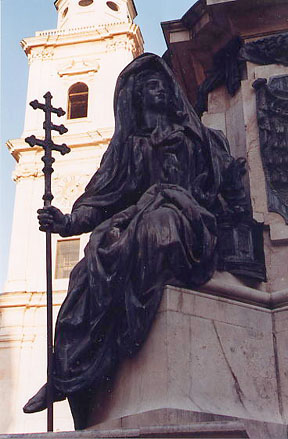 Statue in the Domplatz (Cathedral Square).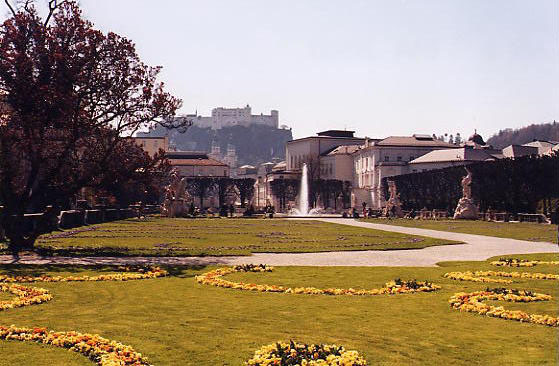 The gardens of Mirabell Palace with the fortress, Festung Hohensalzburg, in the distance
Southern view from Hohensalzburg.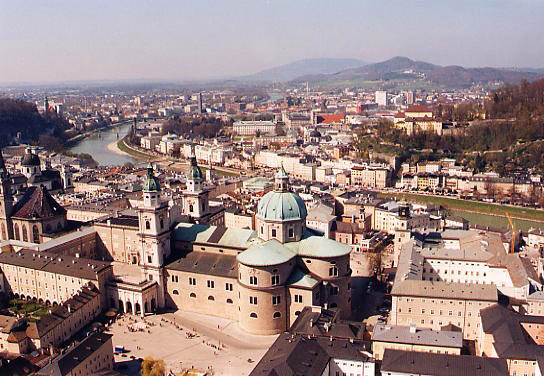 Northern view from Hohensalzburg.