I spent a lot of time in the fall on my bike, riding through the countryside with my camera.
In the fall, the snow falls in the mountains before the foothill. View from my apartment.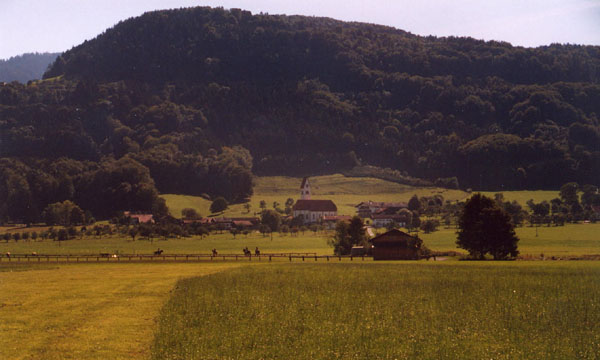 Village with church and horse ranch.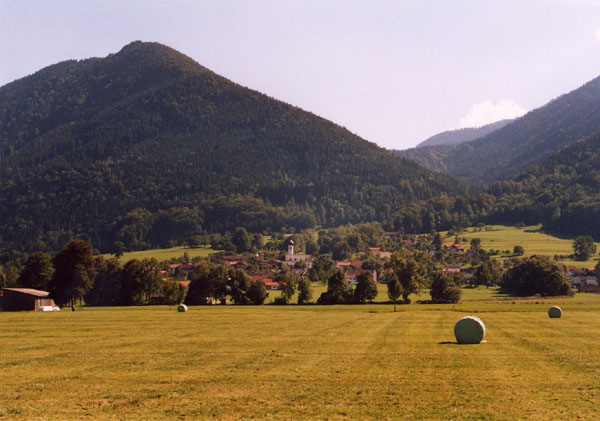 Field and village at the foot of the Alps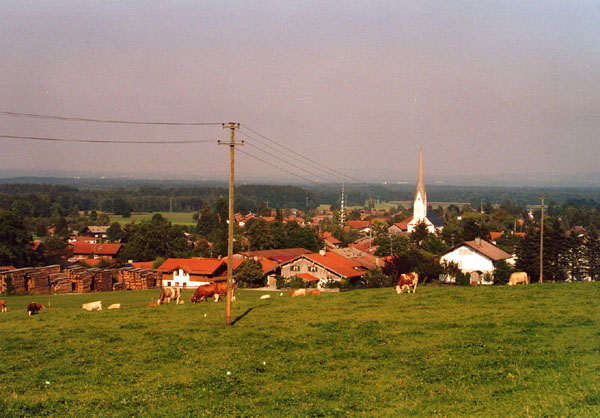 Bavarian town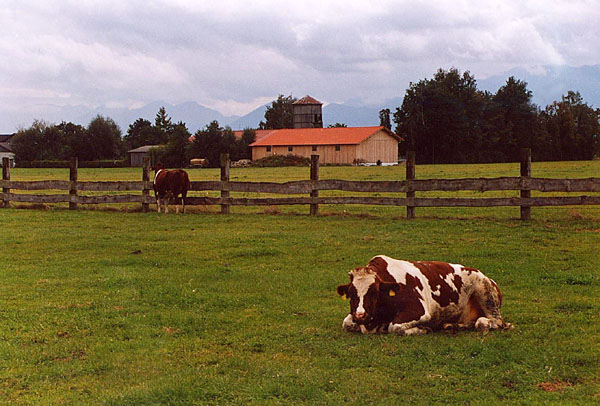 Cow in my village of Mietraching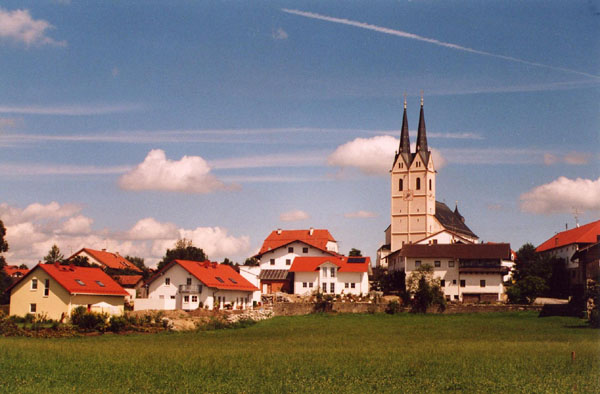 Tuntenhausen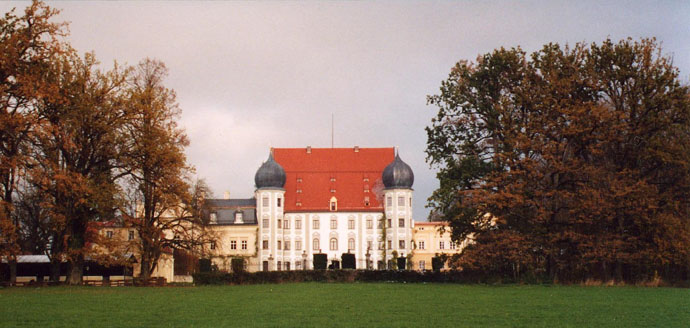 The local palace and accompanying brewery, Maxlrain.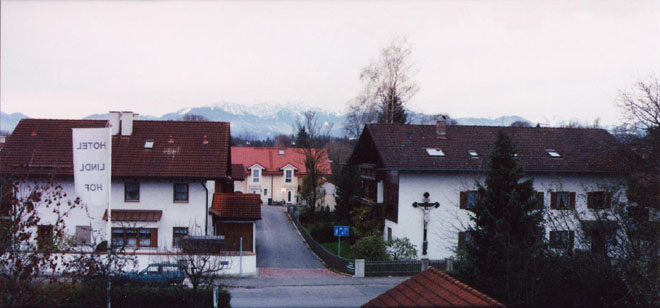 One of my last views of the Alps and of Bavaria: the view from my room at Hotel Lindl Hof in the days before my departure.