Bizarrely, Austin kids had school today, on this Memorial Day. It was to make up for a snow day. I don't know what to think about that. But it seems very strange.
I'm, of course, rather behind, but now I'll do a little catch-up by posting pictures from April. Now that we're almost out of May. Oh well. Better late than never?
At the end of March and into April, Ben was doing field research in Guam. Sean's grandma thankfully flew in for a weekend to help Sean's mom with, well, Sean (and cleaning and cooking and all those other things that have to happen in life). We all had a lot of fun; things are a lot more relaxing with two adults…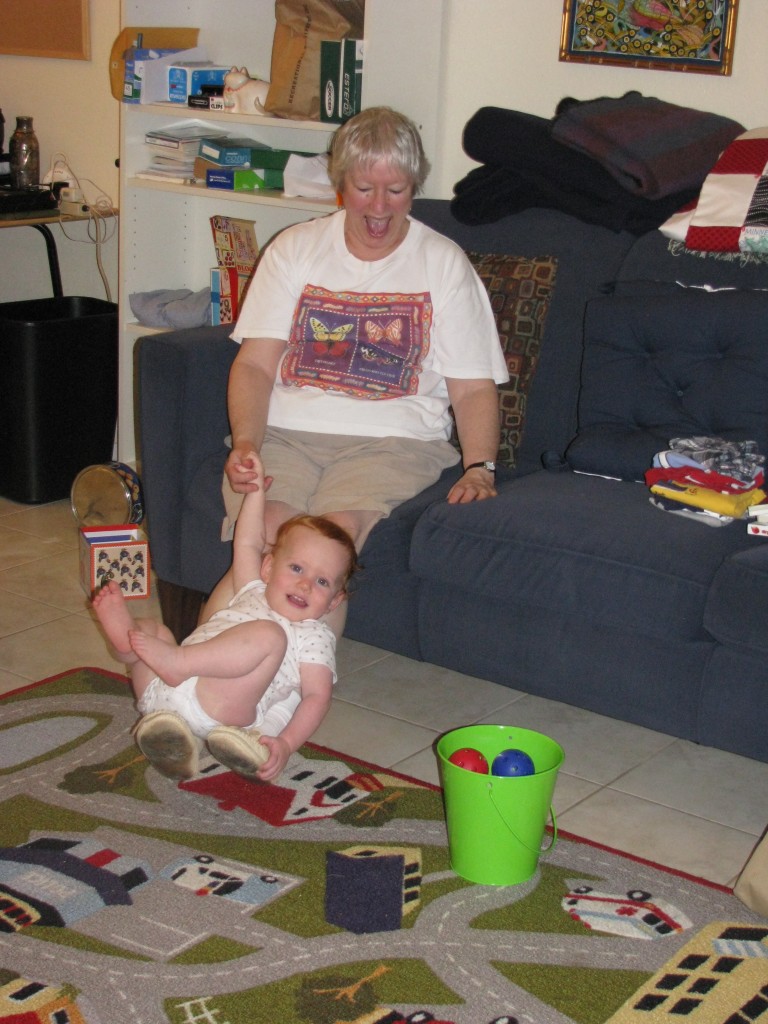 Dad and Sean were super happen to see each other when Ben got back and spent lots of time together.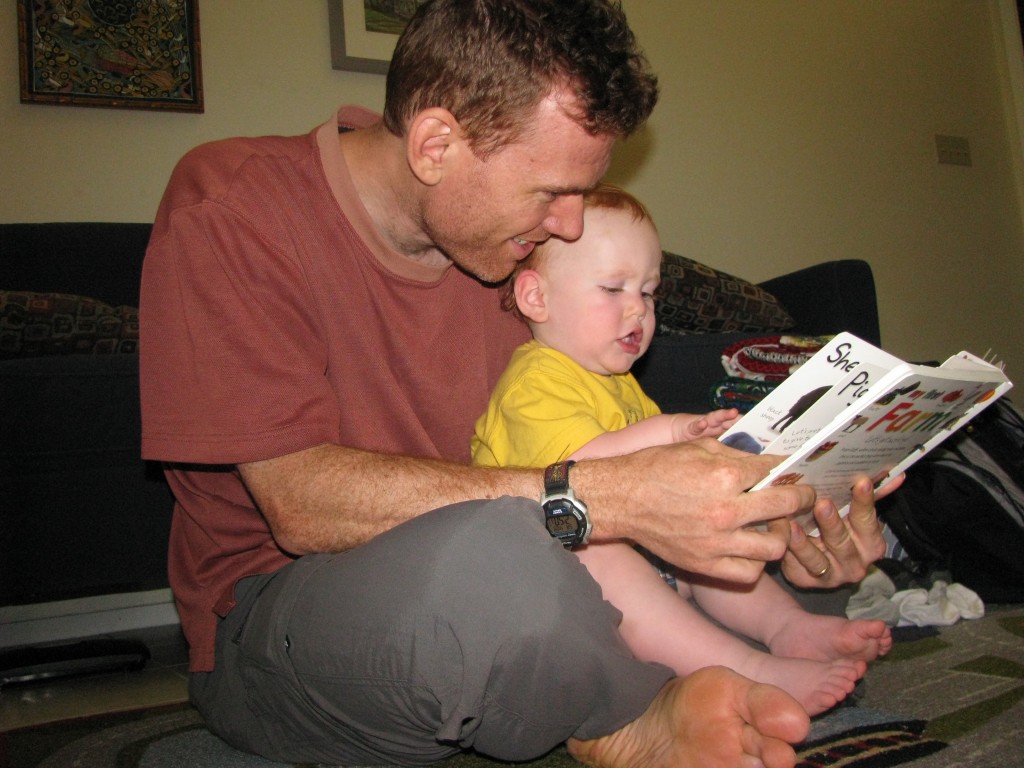 One morning we did brunch at Magnolia Cafe and checked out an area playground.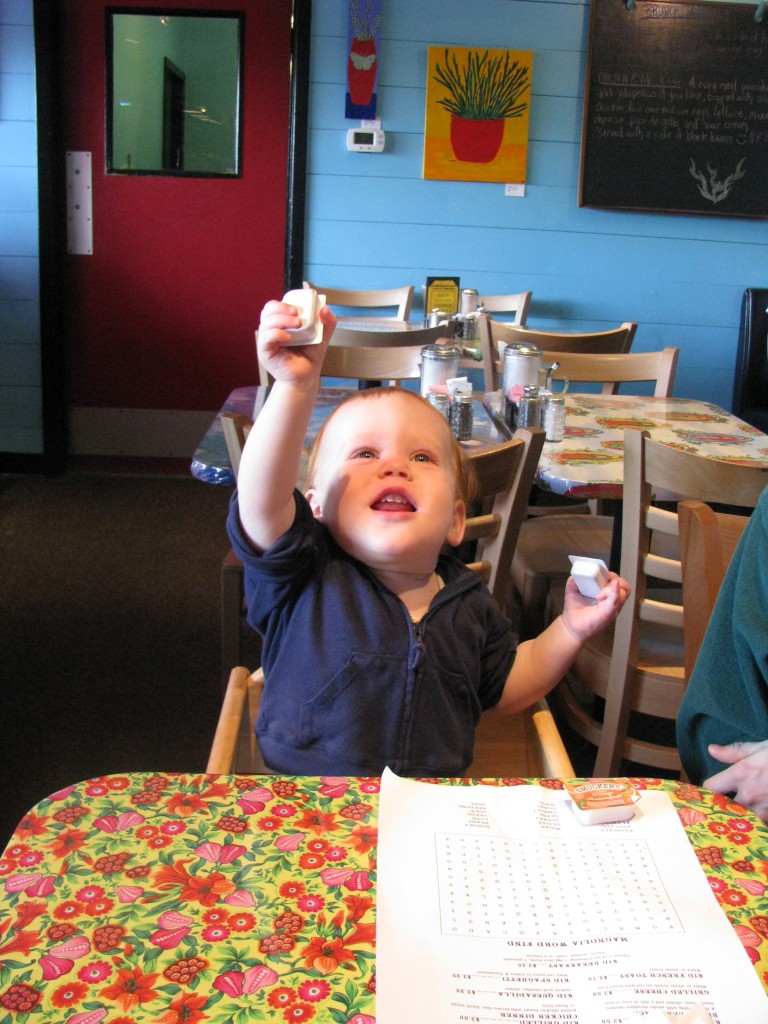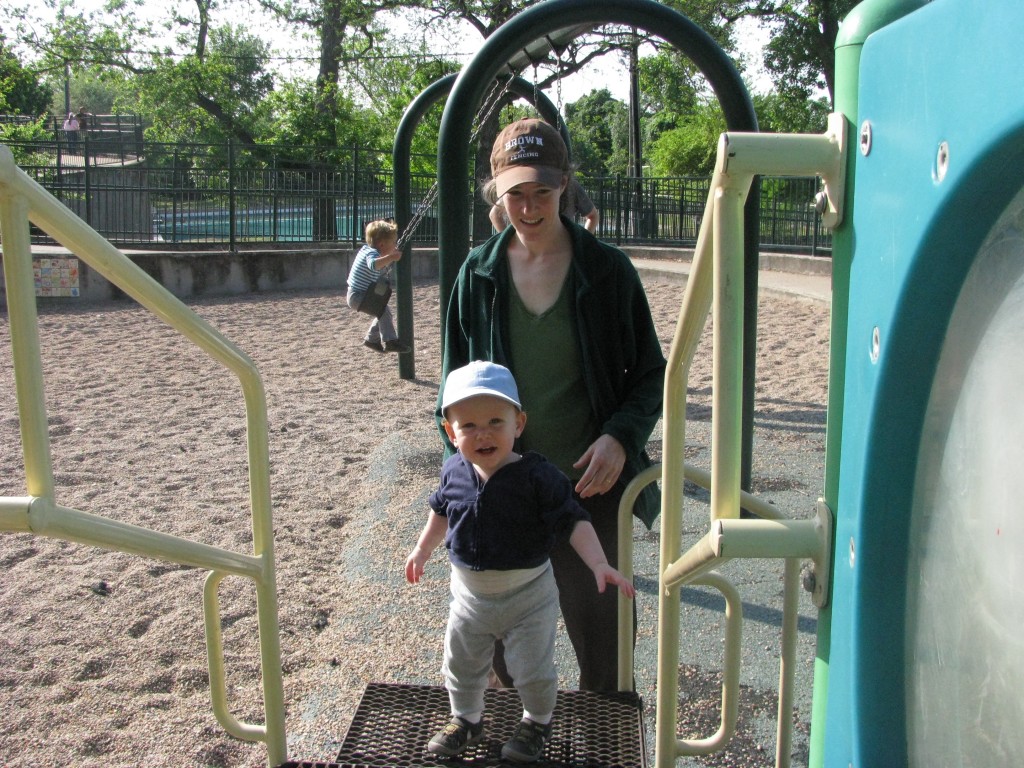 And a few Sean close-ups: