Minnesota
Fall and Winter 2004-05
What does one do in Minnesota in the winter? Build snowmen, of course.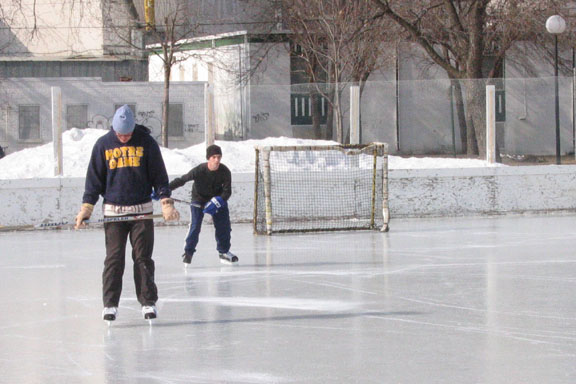 Or play ice hockey. (David and Peter)
Richard and some kid.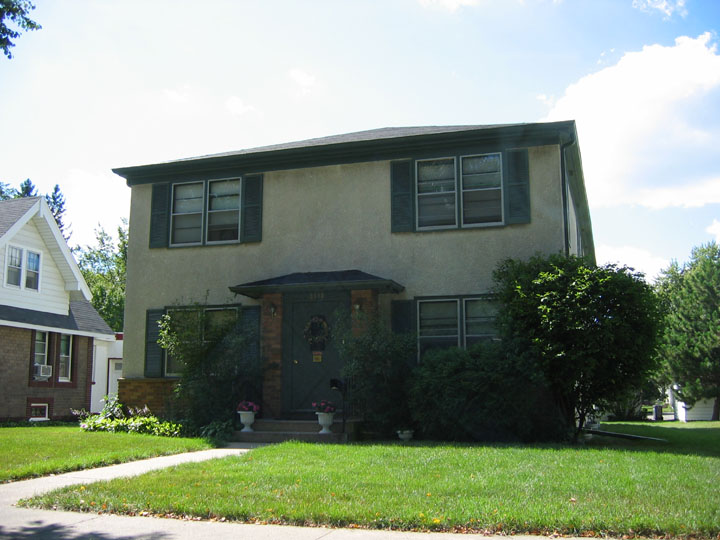 This is the house where we live. It's a 4-plex. The upper right hand window in this picture belongs to our apartment.t
Just about all the furniture Ben had for a semester in the spacious one-bedroom apartment.
Pillsbury Hall, home of the Geology Department on the University of Minnesota's Minneapolis campus.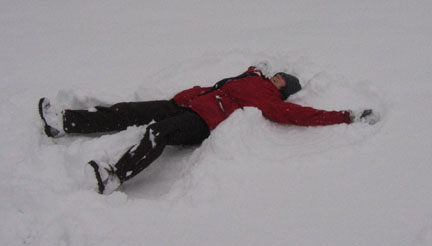 Whee!